NFTs have the potential to drastically change how people interact with their favorite brands (online and offline) and exchange their experiences within virtual worlds. Brands must prepare themselves to enter this new era where NFTs are used as currency between users – a new universal language in the metaverse. 
Why should brands invest in the Metaverse? ​
Innovation promotes leadership
Consumer brands have always gone together with innovation. Especially product breakthrough, each novel way of approaching the present and the future, elevates the brand to the eyes of the consumer. Now, innovation now goes digital: the metaverse and web3 are where brands will keep their leadership status.
Brands should be where the consumers are
A presence in the Metaverse is imperative for leading brands who want to keep their sales high. In a world where people connect, communicate, and BUY their goods digitally, a brand should be where its customers are.
The Metaverse will be unlocking new revenue streams
Social commerce is continuously growing and very soon moving into the Metaverse. The total sales are predicted to value $605 billion by 2027, and brands have a unique opportunity to build on an infrastructure that will accommodate new business models and revenue streams.
Are you a brand exploring the potential of NFT technology?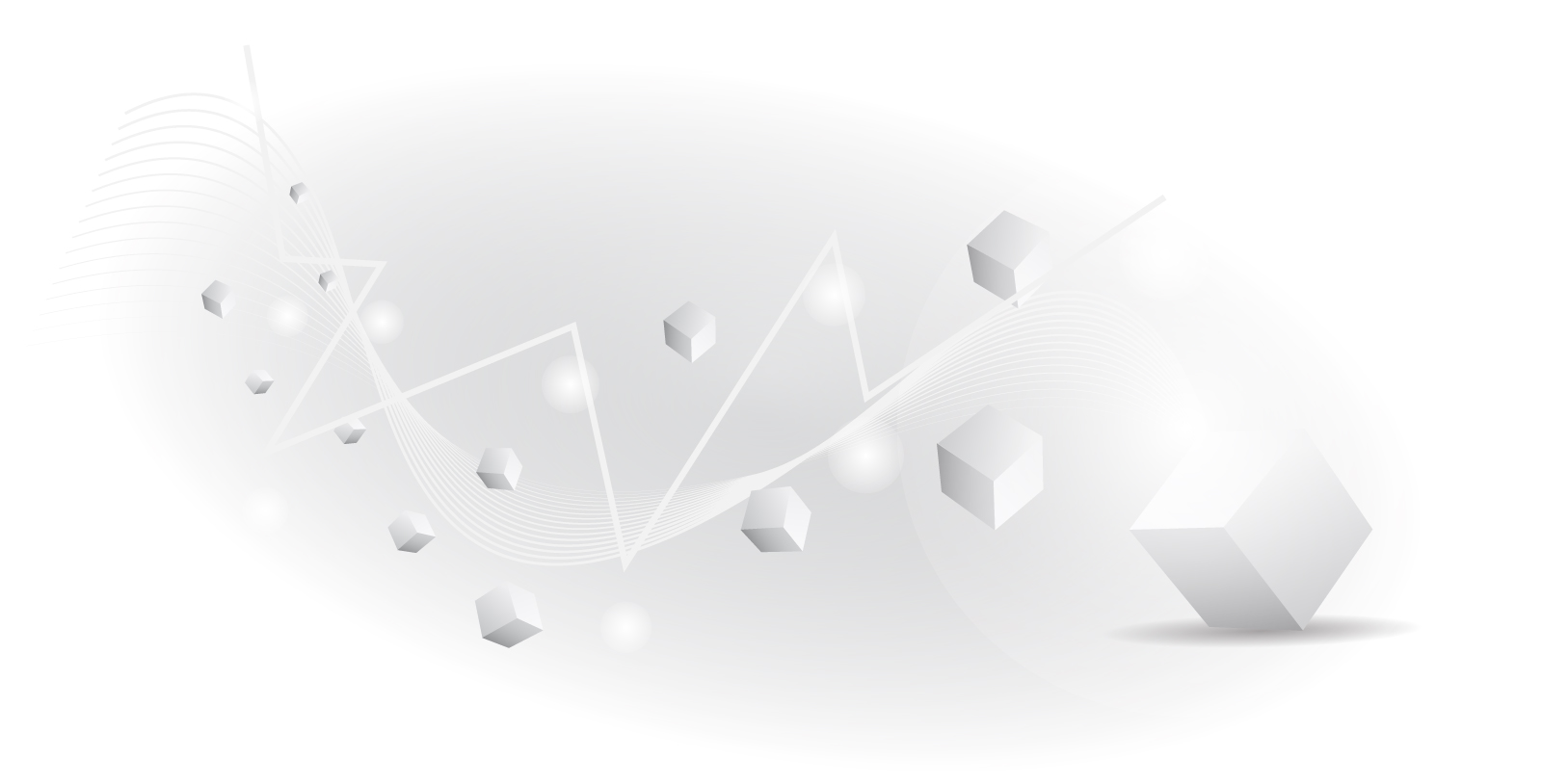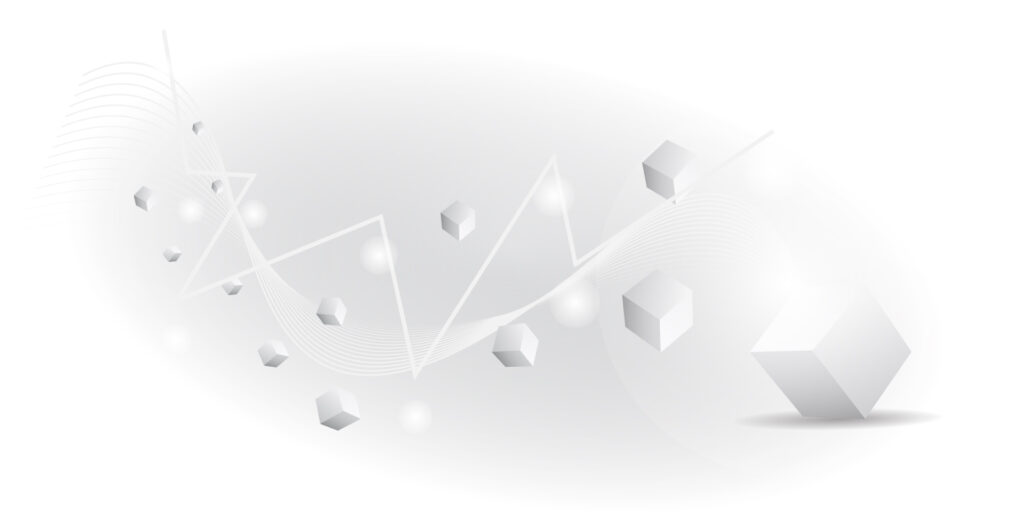 Enter the on-chain space through a multilevel tech solution
Strengthen your brand equity through innovation and create new revenue streams.
Launch collectibles NFTs
Mint NFTs and create Airdrops
Share limited edition NFTs that boost brand building and affinity
Roll into secondary markets with royalties sharing through each transaction
Explore Smart Contracts & Meta & Physical Worlds Interaction
Reinforce engagement with your customers by integrating the digital with the physical world.
Invest in Utility NFTs to reward and incentivize consumers
Associate NFTs/digital assets with physical assets
Unlock immersive experiences and access to VIP communities through special NFT drops.
Embed Web3 Into Your Marketing Operating Model
Leverage the power of the Metaverse and deliver unique brand experiences.
Create Metaverse PoPs
Launch Engagement/Gamification  Campaigns
Share POAPs for your events
Increase On-Chain Loyalty & Rewards
Explore new ways to market on the Metaverse
Our NFT SaaS platform provides the technology you need to launch and accelerate your presence in the Web3 world.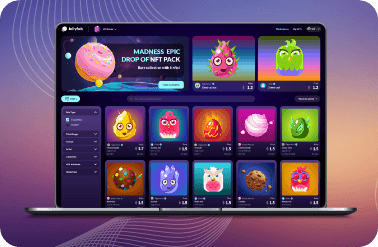 Multi-chain NFT Marketplace 
Launch your NFTs collection in your personal and fully customizable multi-chain marketplace. Create a full solution that supports minting, buying/selling, galleries, social elements, and auction with an easy-to-use SaaS platform that requires minimum time and effort.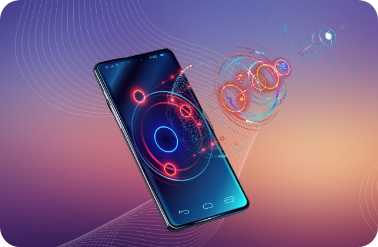 Our platform fully automates every important NFT operation. You can import assets automatically, optimize their pricing and value, and manage airdrop campaigns. You can also increase your gamification and engagement with specially designed tools.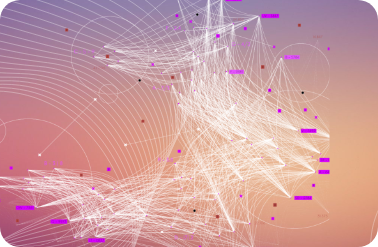 Blockchain Oracles & Smart Contracts
Blockchain oracles will translate your real-world data to blockchain language. Validate your real-world events and integrate them to NFTs as smart data using our ML algorithms. Use Smart Contracts utility NFTs to reward and incentivize consumers by unlocking access to branded communities and physical goods.
Our platform supports multiple assets as NFTs and their integration with third-party marketplaces and metaverses; royalties for publishers and creators; and templates for in-app items, transfer of ownership, and NFT validation.