Our customers always come first, they are at the very center of everything we do. What we've built, what we do, are all about creating a better experience for them. We want to earn our customers' trust, and become not just a vendor but a partner that offers valuable insights. Our every action and thought is about understanding our customers, and responding timely and effectively to their needs.
Have ownership, be part of the team
Teamwork is critical to us, recognizing we're all part of the same team, a single unit that works together as one in order to grow. We are all owners, part of a culture of organizational responsibility, owning the outcomes and consequences of our actions, while keeping wappier's long-term success in mind.
The future is closer than you think. Think big, deliver now
We like taking a bold approach to everything. Whether that is business decisions or long-term goals. We don't want to think small, we think big and outside the box. We consider ourselves visionaries in our field, and we enjoy staying ahead of the curve.
Be passionate & always strive for excellence
We love what we do. We constantly challenge ourselves to achieve excellence, and we remain determined in the face of obstacles. We are truly passionate and always striving for exceptional results. We'll continue moving forward, innovating, and improving.
Be curious, never stop learning
It is important to know the reason why things happen. That's why we're always looking for new possibilities and ways to explore them. We understand that new knowledge and skills are vital in order to improve, and we always encourage and reward great ideas. We like sharing thoughts, concepts, and possibilities, whether big or small, and remain excited about what the future may hold.
Exemplify a spirit of openness and positive thinking
We're all about the tough conversations. We value different styles and opinions, and rely on feedback to both improve and challenge ourselves. We are open with one another, with clarity and honesty taking center stage. Information is available to everyone, and we make sure that any and all opinions are heard. We remain optimistic, and we definitely welcome change!
Other wappier products that fit well with this product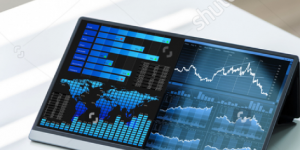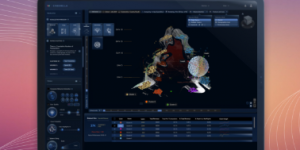 Cinderella: 3D Visualization