Game & crypto publishers can maximize revenue through our AI-powered product stack and accelerate their on-chain go to market through our NFT SaaS Platform.
Global brands can build their on-chain presence and enable cross-reality interactions for their customers through our Web3 acceleration tech.
AI-powered Lifecycle Performance Optimization
Our software suite takes advantage of our powerful AI engine that analyzes billions of data facts each day, and acts at the right moment to keep your customers engaged: They stay with your products longer and convert to more purchases faster.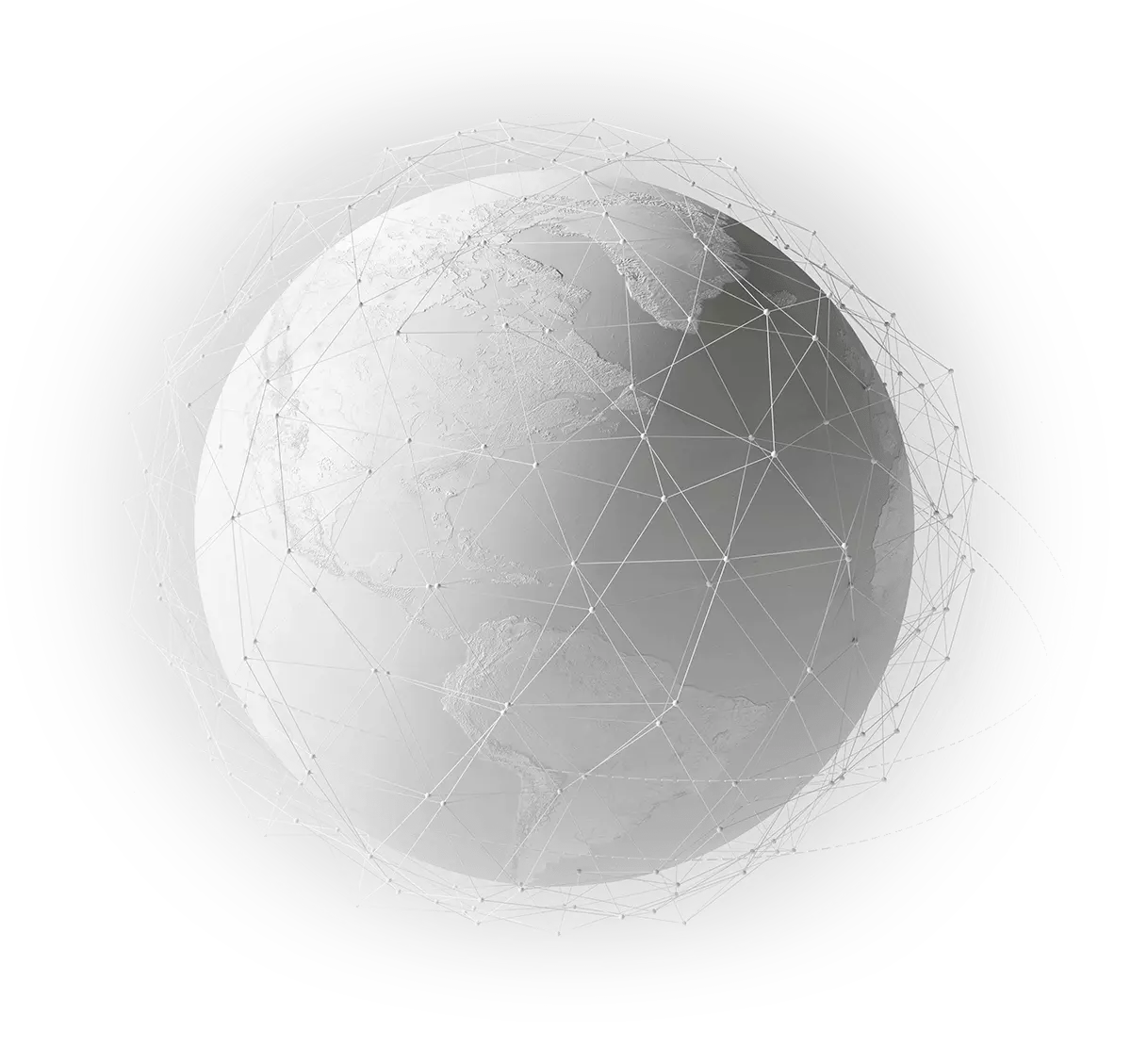 Use an end-to-end cloud-based set of tools and technologies to unleash and maximize the power of Crypto and NFTs.
Get a head start in your on-chain presence and make the most of your current blockchain solutions using our multi-chain cloud-based platform. Launch new crypto projects, boost your NFT economies, improve your visibility, and optimize your apps and games.
Enter a new world of AI-first optimization and token-based economies
A product portfolio designed around your needs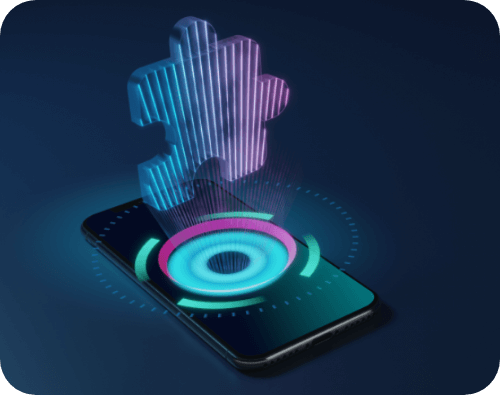 Our software suites are perfect for game publishers. The AI-Powered Optimization suite boosts your pricing, retention, and loyalty efforts, and the NFT suite helps you take your first steps into the blockchain or optimize your NFT economies.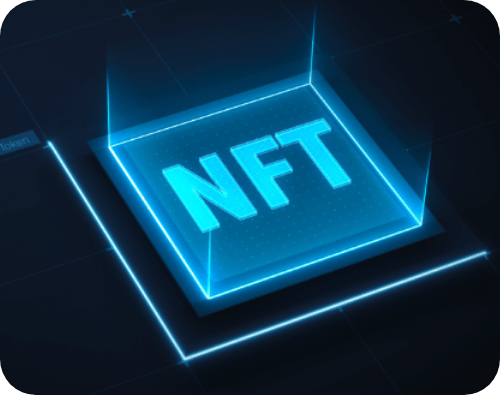 Invest in the blockchain world and optimize your infrastructure with multi-chain solutions that will keep your economy in top shape, and people coming back to your ecosystem. Our accellaration and tokenomics optimization platform is designed to meet the needs of both newcomers and existing NFT players.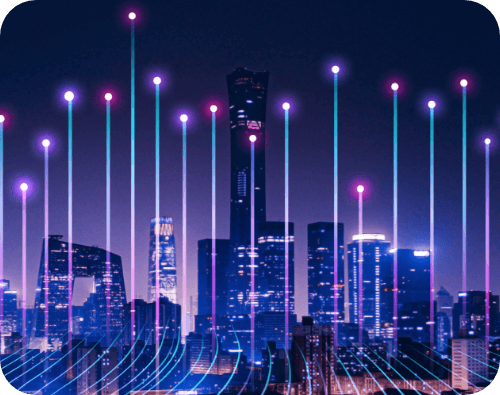 From consumer brands to entertainment, the Web3 is going to change the way you interact with your customers. Take advantage of our blockchain tech stack to take your efforts where the future is: create marketplaces, mint NFT collections, and explore cross-reality interactions.
[COUNTER_NUMBER id=19296]
A Guide to Behavioral Economics
for In-app Purchase Pricing
See how you can maximize IAP revenue and engagement.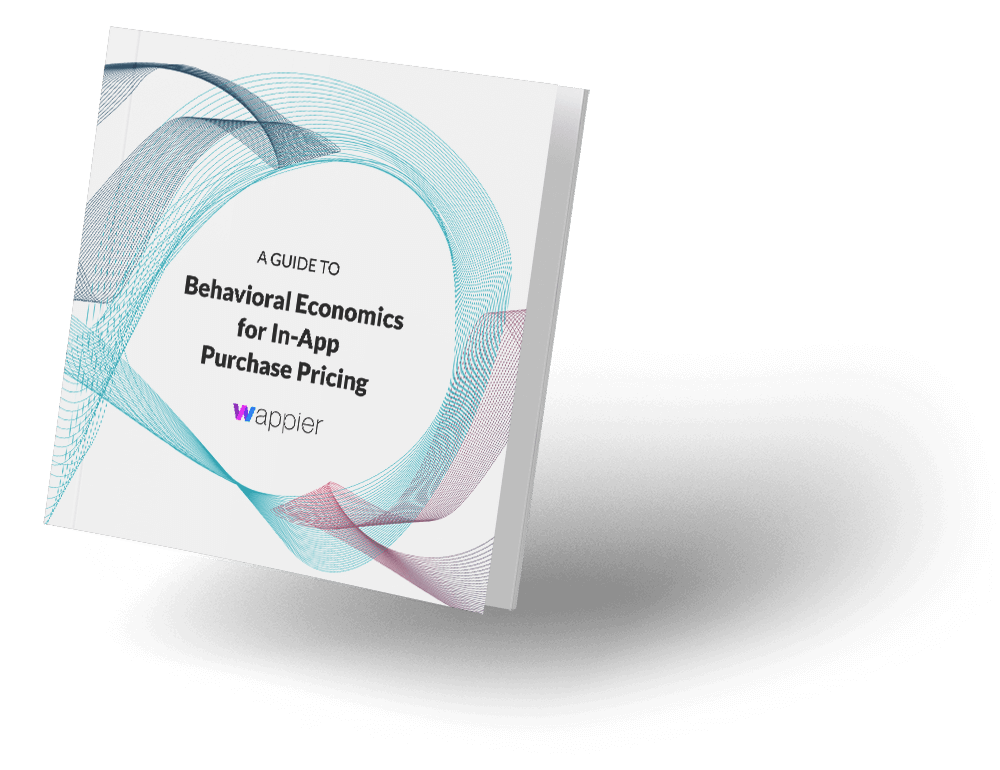 Subscribe to our newsletter
Sign-up to receive the latest best practices, news and insights.