You don't shy away from challenges; you take them head on. You love what you do and want to excel at it. You own the outcomes of your decisions and know what it means to get things done. You make bold calls, but also are all about learning new things. So, do you have what it takes to be a wappizen?
Is there a role that interests you? Then, send us your CV today, and you will hear from us soon!
And if you still haven't found the right role? There are plenty of new openings coming soon. You can still send us your CV, and we will add you to our Talent Pool for future consideration.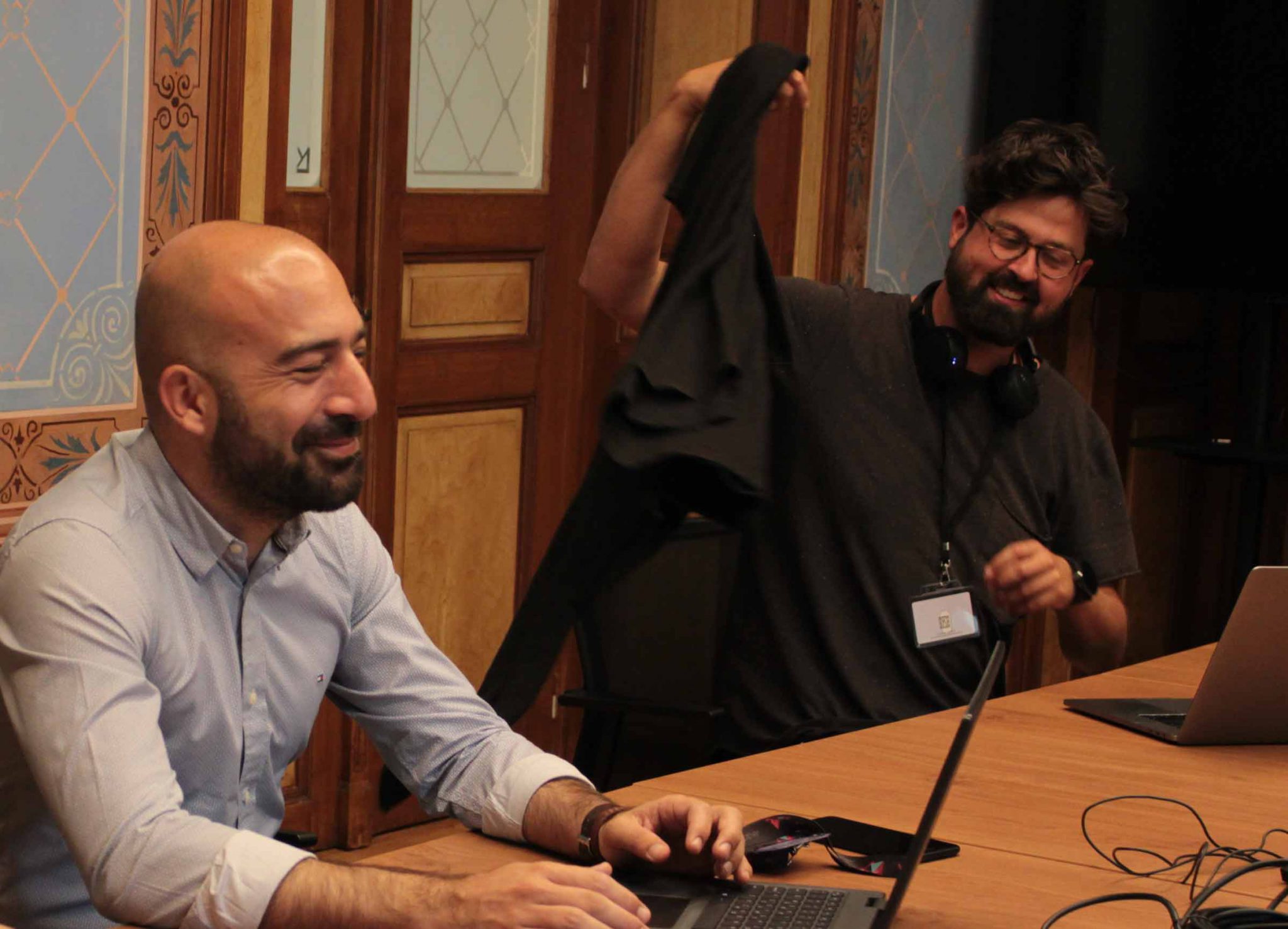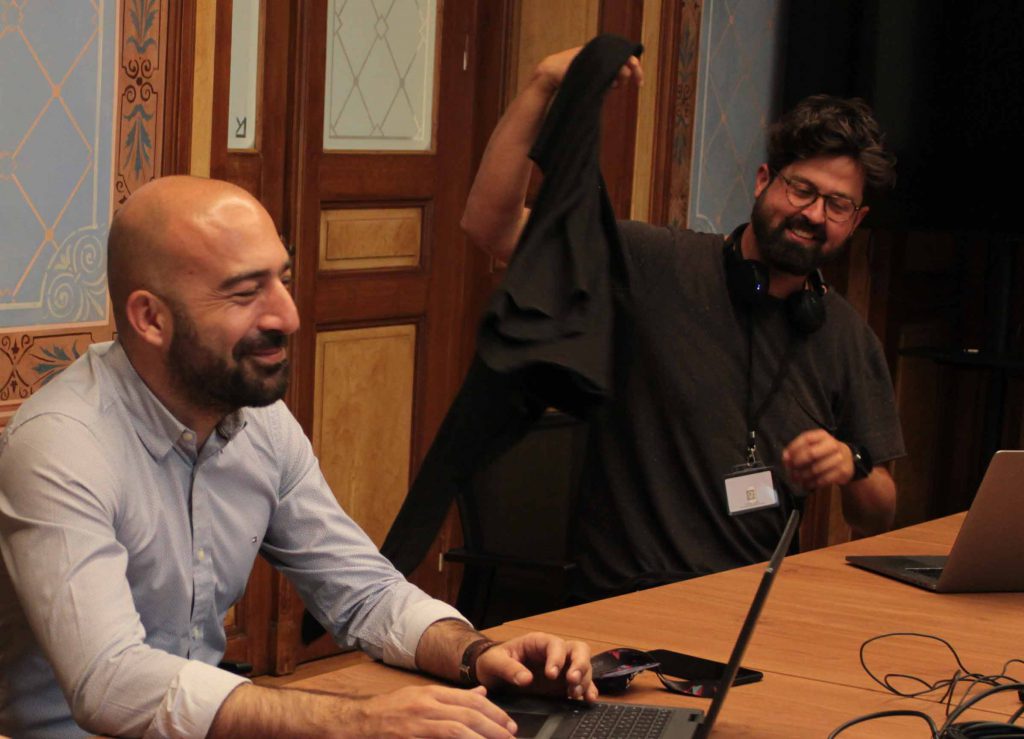 Follow us on social media!