Wooga increased their paying customers by 24% using
Global Pricing
The company boosted revenue for June's Journey by using wappier's AI-powered revenue optimization platform.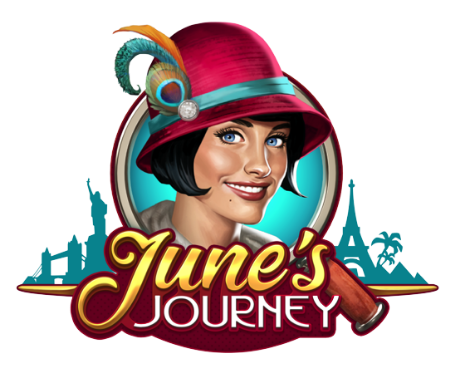 Key Points
Company: Wooga
Game: June's Journey
Target: 17 countries
Platform: Android

Free-to-billed conversion uplift:  24%

Revenue increase (since start of the program): 13%

Average Transactions per Users Uplift:  38%
Global Pricing ARPU Uplift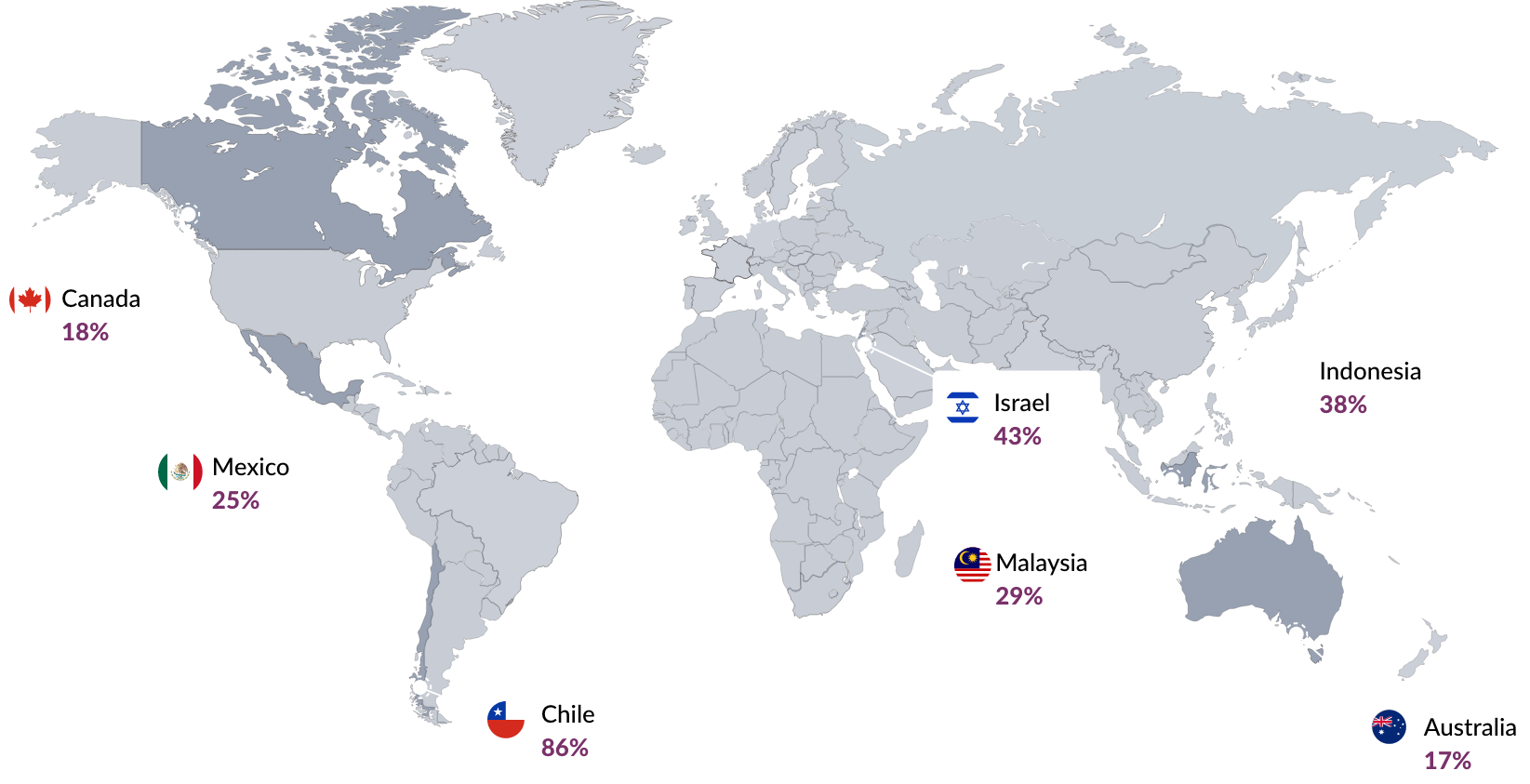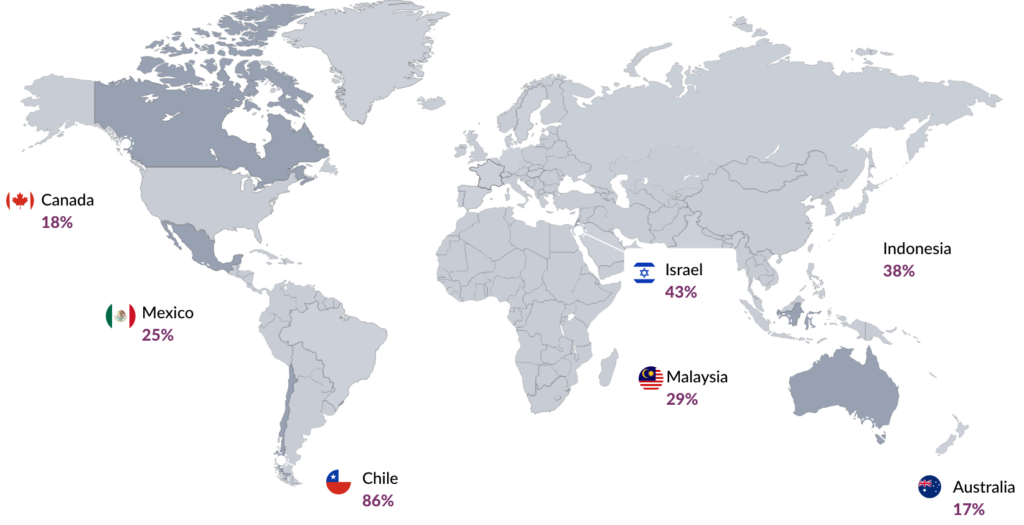 wappier offers a comprehensive suite of ML-based optimization solutions a game studio needs to increase their revenue and improve retention. Throughout Wooga's journey, the wappier team was by their side, providing end-to-end support – including solution implementation, program management, and performance analysis.