At Pocket Gamer Connects London, our CEO Alex Moukas will share his insights on building sustainable on-chain economies by going beyond basic tokenomics and play-to-earn models, and then join a panel of industry experts on the future of blockchain gaming.
If you are attending PGConnects, Alex will be on stage on February 14 at 16:40 and then part of the panel at 17:00, both during the Blockchain Basics event. We'd love to see you there!
Also, Ted Verani, our VP of Business Development, is delivering a keynote with the title 'Maximizing IAP Revenue Through Localized Pricing & Promotions'.
If you are interested in building a profitable mobile game, you need to know what the right price is for the right location.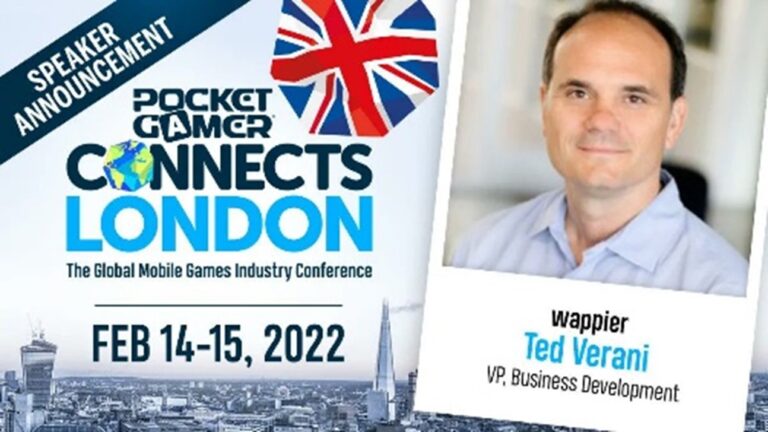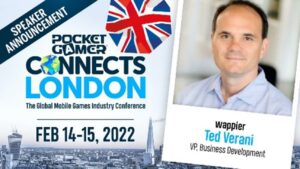 And if you want to talk more about games and how wappier can help you go to the next level, we are waiting for you at our table.