Terms for Submitting Your Curriculum Vitae
Thank you for your interest in submitting your CV to wappier (hereinafter referred to as the "Company"). By submitting your CV to the Company, we are given the opportunity to review your information and, if we feel that it meets the formal requirements for a job position, we may contact you to provide any other required information or to arrange an interview. By sending your CV to us you accept the following terms:
TERMS
When you submit your CV to the Company, we collect and process your data to assess your professional skills and competencies and to examine possibilities of cooperation. Processing of data is based on consent. You may withdraw your consent at any time by sending email to hr@wappier.com with subject "CONSENT WITHDRAWAL". In that case we will not be able to examine possibilities of cooperation.


We will not transmit your data to third parties. Only our authorized employees have access to your data. We do not transmit data outside the European Economic Area (EEA). If we are required to send your data outside the EEA, we will contact you and ask for your consent.


Data collected are kept in digital format and with safety at Company's premises.


When

you submit your CV in response to a job announcement published by the Company,

we will retain your CV for six (6) months after completion of the hiring process. If you provide your consent for further processing or when you submit your CV on voluntary basis, we will retain your CV for two (2) years. After the expiry of the retention period, the Company may ask you to renew your consent and process your data for another two (2) years. We will delete your data upon expiration of the retention period or upon withdrawal of consent.


You declare that:
You provide accurate and true information.


You do not provide information on criminal convictions and offenses or specific categories of personal data (such as information on political opinions, religious or philosophical beliefs, trade union membership, genetic or biometric data, health data, etc.)
You do not provide information related to a third party, unless explicitly authorized by the third party.


You have the right to request:

Access to your personal data.


Rectification of your personal data, if they are inaccurate or incomplete.


Restriction of processing of your personal data, to the extent permitted by Law.


Deletion of your personal data, to the extent permitted by Law.


Portability of your data.


To object with the processing, which may be expressed as withdrawal of


consent. The withdrawal of consent shall not affect the lawfulness of




processing based on consent before its withdrawal.



When you submit your CV via the website www.wappier.com, you acknowledge, agree and accept the "Privacy Policy".
If you have any request or question regarding this policy, you may email us or send us a written request, using our contact details set out below. If you wish to exercise any of the above rights, we advise you to ask copy of our 'Data Subject Request Form' and submit it to the following contact details:
WAPPIER
299, Kifissias Ave. / Kifissia – Attica / Greece
DPO contact details: dataprotection@wappier.com
If you believe that your data protection rights have been violated, you have the right to lodge a complaint with your local data protection authorities.
© 2022 wappier. All rights reserved.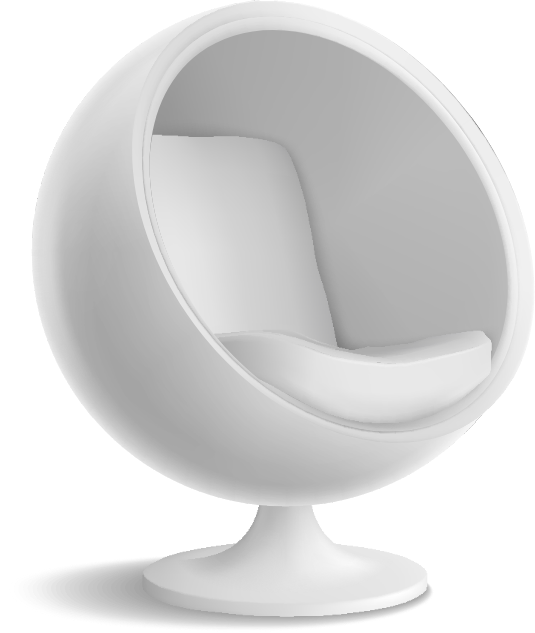 We are re-inventing entertainment technology for the on-chain metaverse era, powering the convergence of AI-driven optimization tech with on-chain and off-chain apps, economies and markets.
By performing trillions of ML calculations per day, wappier's AI engine models, predicts, and influences each consumer's behavior in real-time.
Game publishers can maximize revenue optimization and engagement through our AI-powered product stack, and quickly expand their offering through our NFT SaaS Platform.
NFT publishers and Crypto marketplaces can leverage wappier's AI-driven optimization technologies to materially increase their revenues.
Wappier was founded in 2017 and has grown to a team of 105, with 70% of the company in engineering and data science roles. With revenues more than doubling each year for the past 5 years and trusted by more than 1/3 of the top global app companies, Wappier is free cash flow positive and expects to reach 120 people by Q4 2021 and 200 a year later.