Not every mobile game is profitable — in fact, most fail to build sustainable economies. Real-time pricing optimization is the key to intelligent revenue management in 2019.
Today, mobile games represent a $63.2 billion industry — almost 50% of the global games market, and competition is fierce. User acquisition costs continue to rise, with developers paying as much as $71 to acquire a single paying iOS user. Meanwhile, churn is a veritable nightmare: A recent SOOMLA report shows that 33.5% of mobile gamers play only one session before signing out for good. Developers face more challenges than ever as they hustle to make their games profitable, and when it comes to making the most of every monetization opportunity, timing is everything.
At the user level, 1:1 personalized offers are the key to maximizing IAP spend, and it's been our experience that knowing when to make these offers is one of the most important factors. Mobile gamers must be reached with the right offer at the right moment in order to make a purchase. Sophisticated machine learning technology can help predict player behavior — in fact, this is the foundation of the industry's leading pricing optimization solutions. However, there are a few DIY tricks you can employ just by observing simple trends. For instance, spending spikes at certain times of the year and day. Data also shows that the first few days of a user's lifecycle are often the most profitable.
When it comes to IAP monetization, these are three of the best timing hacks in a developer's arsenal:
#1: Capitalize on seasonality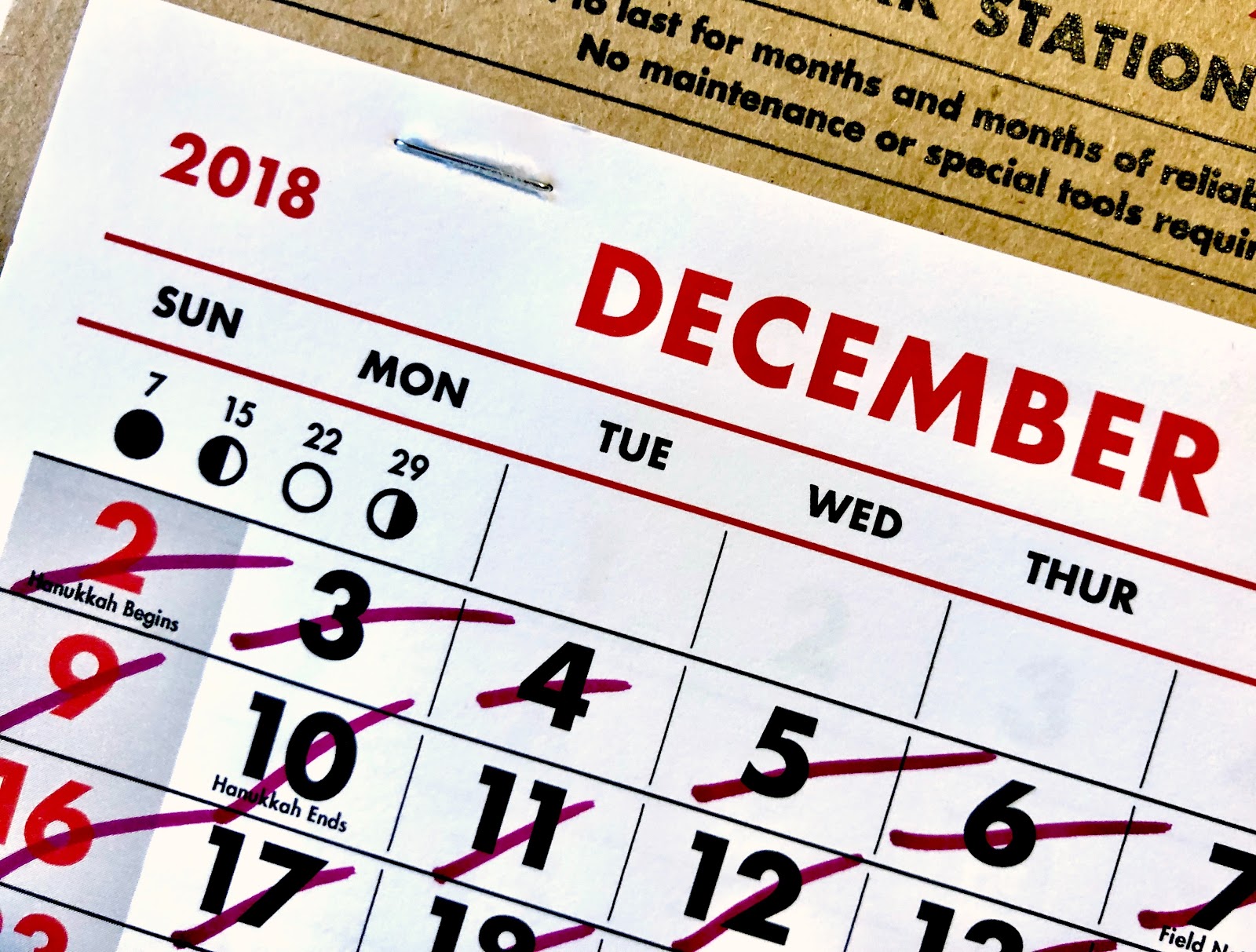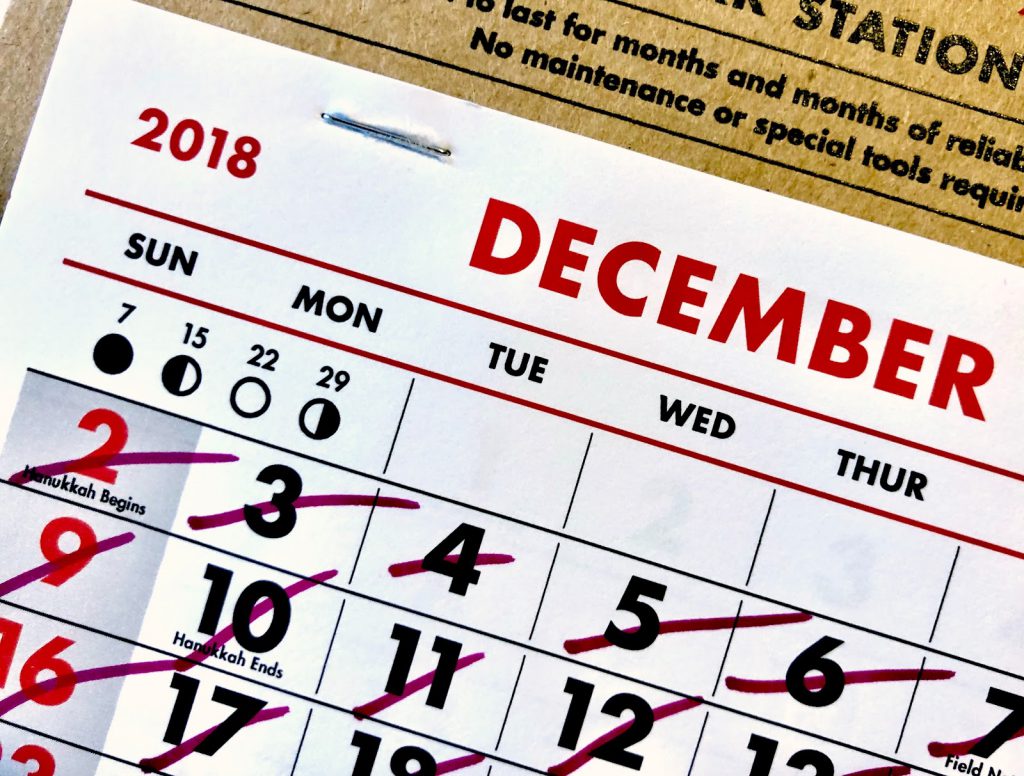 Free time correlates directly with engagement in the world of mobile games. A cursory glance at your fellow commuters or coffee shop patrons will confirm this: Our mobile devices are the first place we turn for distraction and divergence, especially if we're on the go. It's no mystery that mobile game engagement increases during the summer months, and around the holidays when most people are free to play their hearts out. 
According to a recent study of monthly trends from Liftoff, average IAP conversion rates peak at 8.35% in June, around the time school lets out. Meanwhile, players are also much less costly to acquire in the summer months. Holidays present a similar opportunity to drive IAP revenue.  Liftoff data shows that install-to-purchase rates reach their highest point in January, as people get acquainted with their new devices over Christmas. This data aligns well with Apple's narrative: In December 2017, the company reported a record holiday season for the App Store in which consumers spend over $890 million in the week between Christmas Eve and New Years Day.
So what does this mean for mobile game devs? The holidays and summer months are the best times to run personalized promotions for IAP goods. Sales, bundles, and limited-time discounts are common tactics. A first purchase discount is also a strong option — it's the perfect complement to that new device your user received as a holiday gift. Games that fully leverage the holiday season can increase revenue by 83% above the annual average, making it an opportunity not to be missed.
#2: Pinpoint "Prime Time"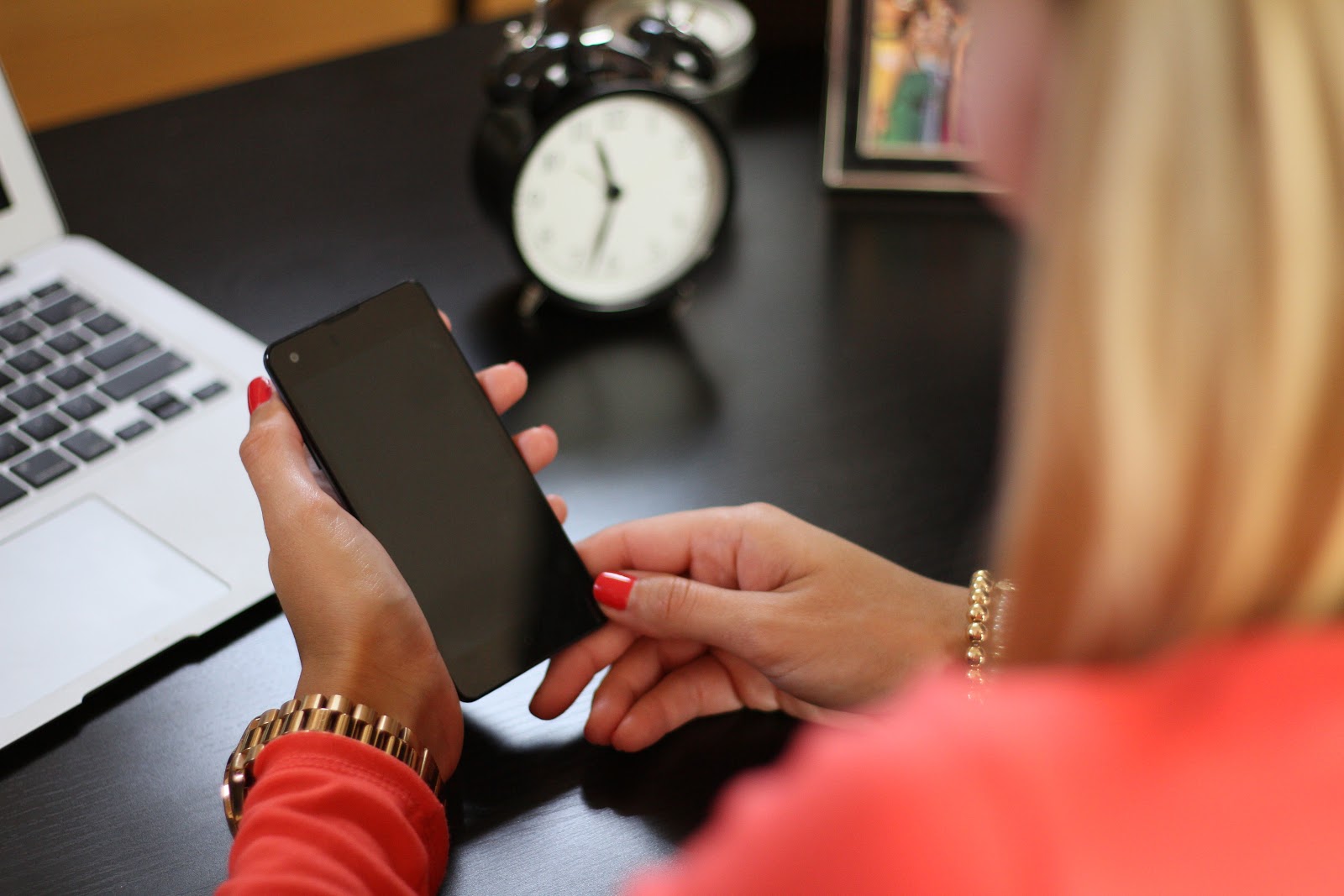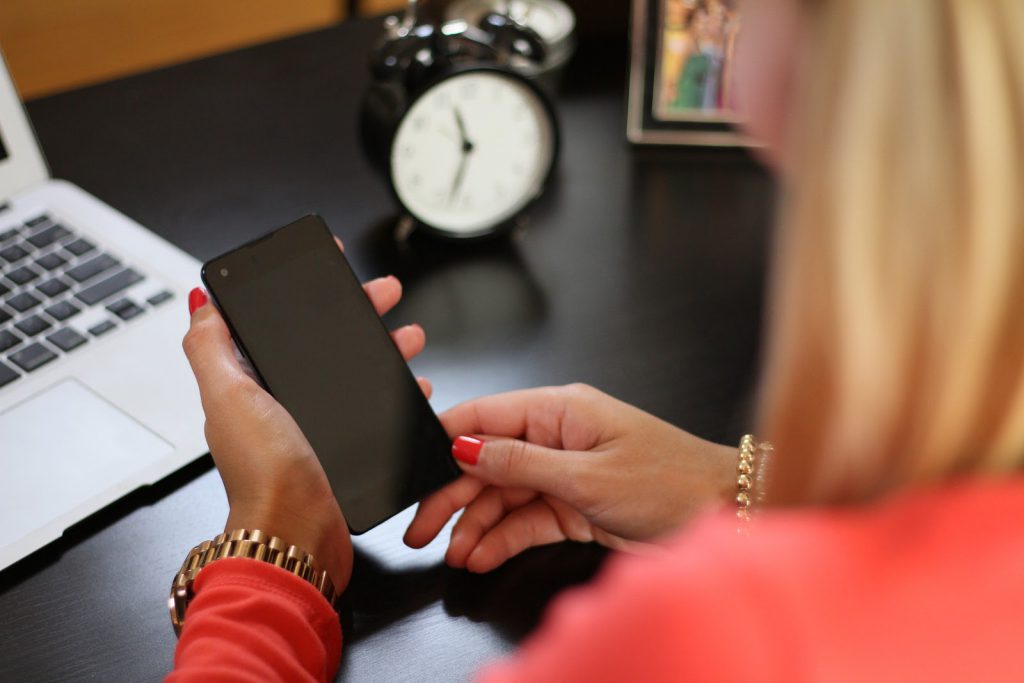 Nearly half of all US consumers play mobile games for an average of 24 minutes a day, but when exactly do they squeeze the time in? Mobile usage peaks between 6 P.M. and 10 P.M. — between the times most people leave work and head to bed. Coincidentally, this time period roughly aligns with the time slots that the broadcast television industry has designated "prime time." This is the time of day when the most eyeballs will be glued to the screen, which makes its commercial slots the most valuable. This segmenting technique, called "dayparting," determines which content airs when. Here, mobile game developers can take a page out of the broadcast TV playbook. 
By analyzing behavioral data, developers can pinpoint a specific "prime time" at the user level. Several data points will be crucial to predicting a user's prime time slot. How many sessions per day do they play? For how long? Have they made in-app purchases in the past? At what time of day? Game developers who succeed in identifying each user's most profitable time frame can target them with specific, time-sensitive promotions. Machine learning models can then help optimize pricing based on behavioral economics, ensuring that the strongest offer is always on the table.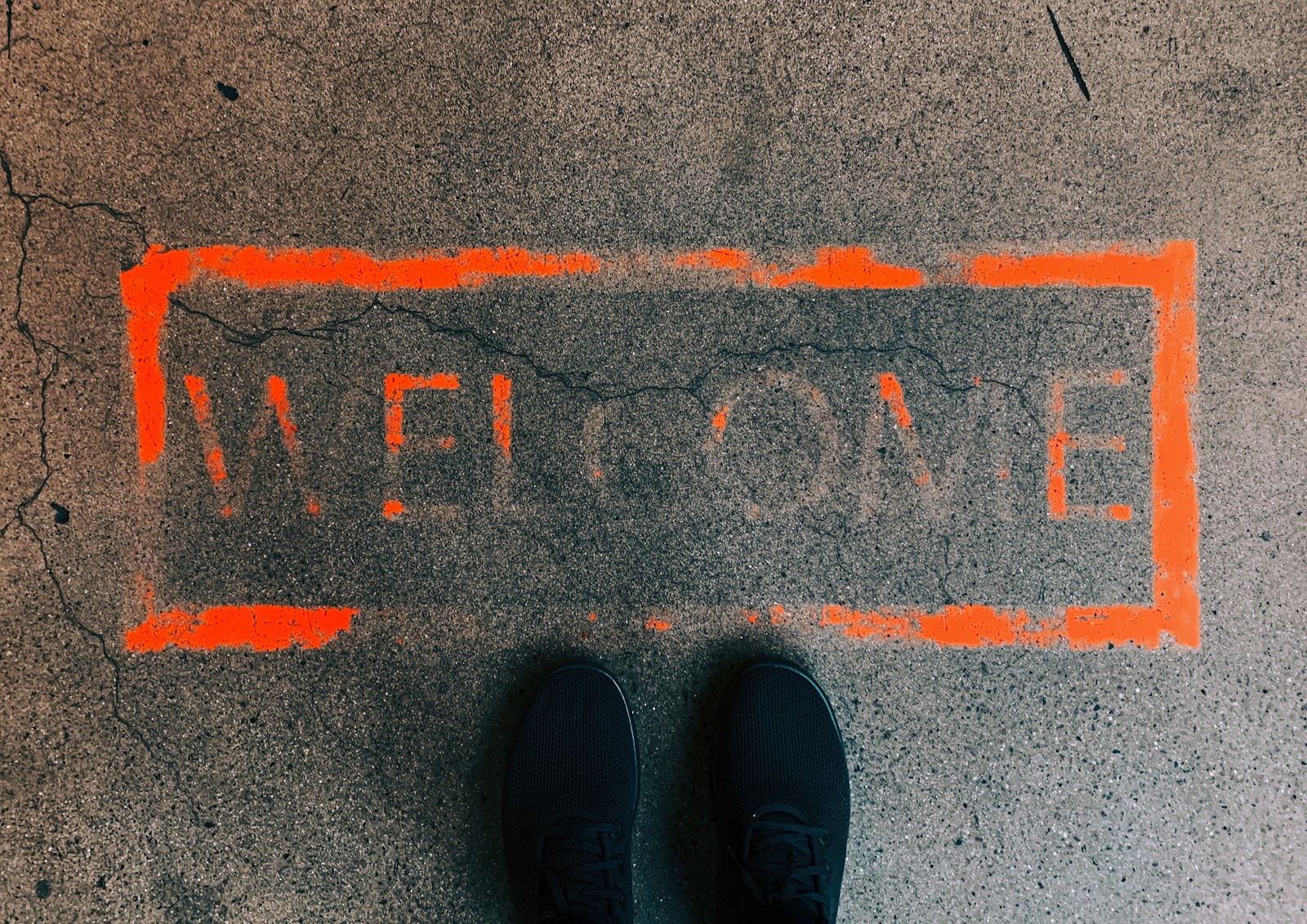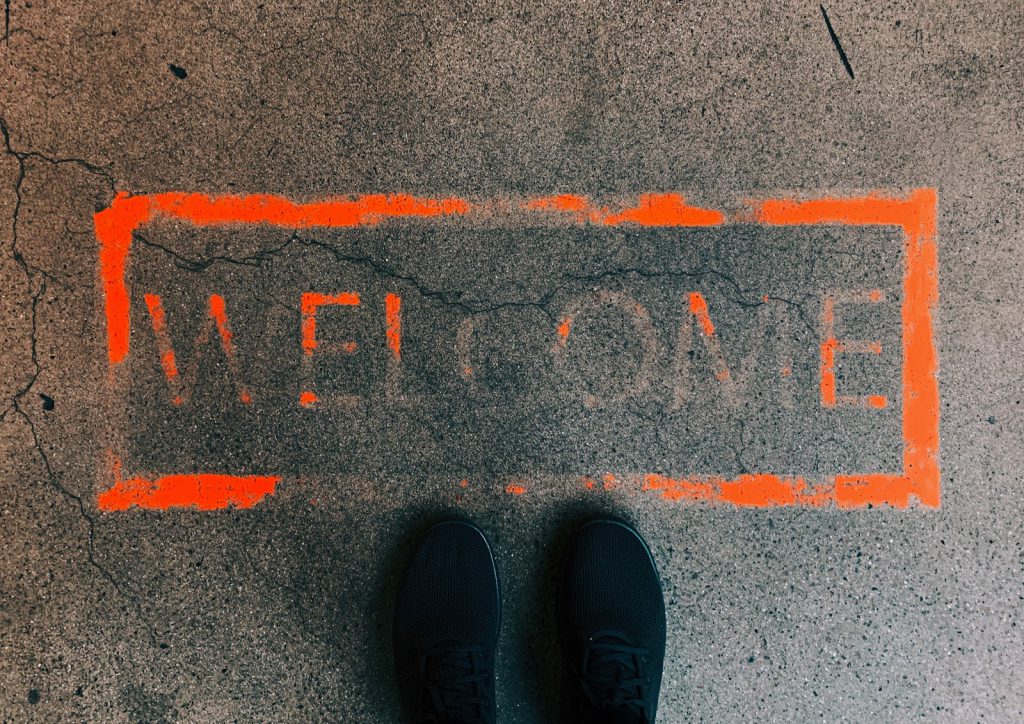 A user's first three days with your app are critical — not just for building loyalty, but also for driving IAP revenue. On average, 18% of an app's monthly revenue comes from purchases made on the first day. Still, most users will hold out a little longer before whipping out their wallets: According to data from Appsflyer, the majority of first purchases occur on day 3. By day 7, only 10-12% of users remain active, and they won't all be big spenders — only 37% of paying players ever make a second purchase. Loyalty programs can make all the difference here, but those first few days remain crucial. Mobile game developers must learn to seize the moment, doing everything in their power to convert new users into spenders.
To maximize that first-day value, developers have a number of tactics at their disposal. Firstly, they could leverage existing data to create a compelling first-time purchase discount. They could also set an IAP promotion to run once a user hits their first challenging level. Real-time bundles of negatively correlated goods will be most likely to trigger a purchase. They can also message the user directly to alert them to various purchasing opportunities. Note that contextual in-app messages are typically more effective than push notifications. As a general rule, push notifications ought to be used sparingly early on in the player lifecycle, but can be a valuable tool for reengaging lapsed player segments.
Next, developers must determine what low-friction, high-value offer is most likely to get that first-day conversion. 71% of all purchases are for single-use items, but 65% of revenue comes from lifetime items. If a user does purchase a lifetime item on their first day, they are more likely to keep returning to the game to make good on their investment. 
All that being said, it's important not to be too generous. This first day is important, but your day 7 retention rate belies your game's fate. A good D7 benchmark is a retention rate of at least 10%, with 10% of these players being payers. If your game is missing this mark, you may be giving too much away.
From your users' perspective, there will always be far too many apps and far too little time. As we know firsthand, games that sync with the behavioral patterns of their players will always win out in the end. Seasonal promotion, prime time pushes, and new player initiations are just a few of the many opportunities in a developer's playbook.
Want to go even deeper and adjust your IAP pricing per each country and per each player with the power of machine learning and predictive econometric models? Learn more about how we do it or, if you already know enough, just schedule a chat with our team to get started!