The world's most popular in-app purchases are valuable indicators for developers looking to build virtual economies that foster value and engagement.
To the average consumer, the business model behind their favorite apps is shrouded in mystery. Though most have at least heard of "free-to-play," the phrase "how do apps make money" remains one of Google's most popular search queries because it just seems too good to be true.
Meanwhile, app developers may find themselves asking the same question, though with a twist: What in-app purchases are users more willing to pay for? Those who can solve this riddle, build thriving app economies — some of which become the backbone of publishing empires.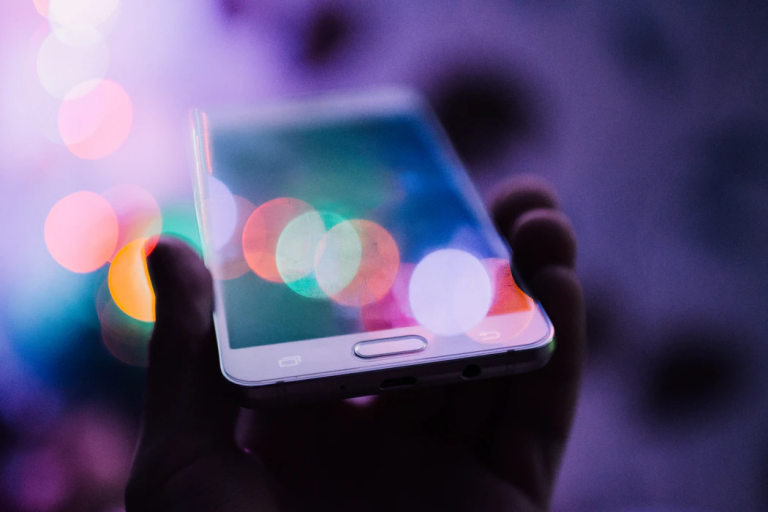 So what are the most popular in-app purchases? And which are the best in-app purchases for your particular game or app? We did some digging, compiled some examples, and broke down some of the best performers by category: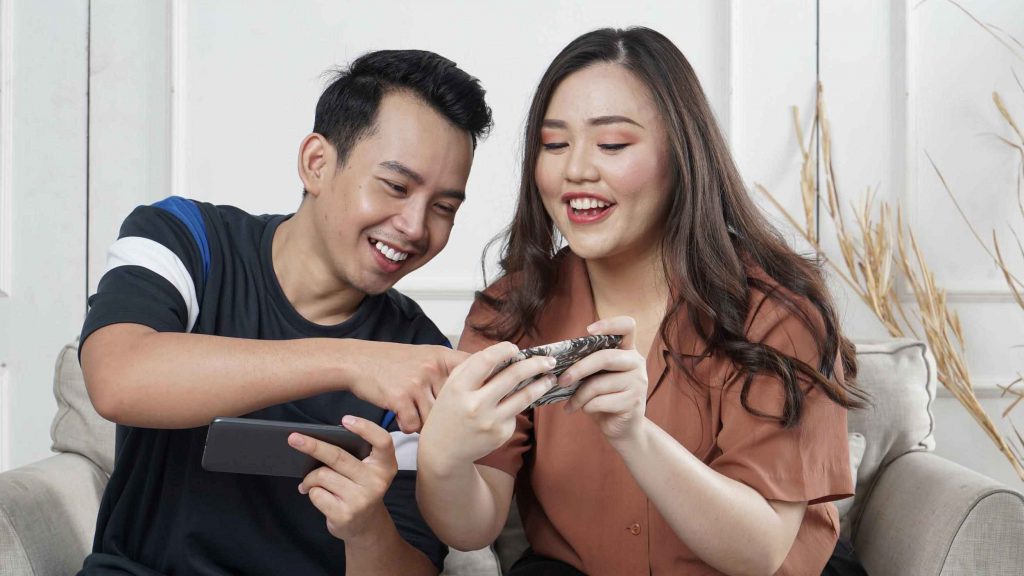 The most popular "consumable" in-app purchases
Highlighted consumable IAPs:
Consumable virtual goods include any items that disappear after use. Virtual currencies are an obvious example, though the consumable label may also apply to things like power-ups or extra moves. Premium virtual currency is the most popular consumable on the market because it takes "the grind" out of normal gameplay. According to research from Flurry, consumables account for 68% of in-app purchases.
In reviewing the top-grossing games on iOS from 2014-2018, apps that offer consumables dominate the charts. Clash of Clans, Game of War, and Fortnite all rely on virtual currency to structure gameplay. The key is to create a system in which it becomes necessary to have currency to achieve progress. For instance, in Clash of Clans, users need Gems to build their villages and compete in clan wars. While Gems may be earned, IAPs can speed up the process. The $4.99 "Pile of Gems" is one of the most popular in-app purchases the app offers.
Meanwhile, apps like Candy Crush Saga use consumable power-ups to advance user progress. The app offers a variety of popular in-app purchases to help users get a higher score or replenish their health on difficult levels. The power-up approach also applies to hyper-casual apps: Even simple apps like Two Dots include the option on its IAP menu. In fact, "Powerup + 5 Moves" for $0.99 is one of the most popular in-app purchases they offer.
Developers should note that "consumable" need not be synonymous with "cheap." Some apps offer pricey bundles for a bulk discount, and loyal users make the investment. For proof, consider that in Game of War – Fire Age, the most popular in-app purchase is a $99.00 pack of 28K Gold.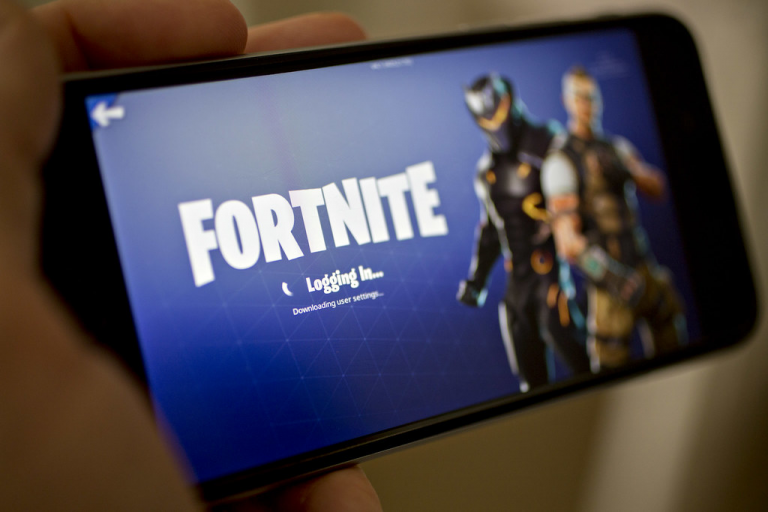 The most popular "durable" in-app purchases
Unlike consumables, durable virtual goods last a lifetime (or as long as you use the app). These may include special weapons, premium skins, and more. The incentive behind the purchase of a durable good is typically an enhanced experience, rather than gameplay advancement. According to Flurry, durable virtual goods make up 30% of in-app purchases, with an additional 2% going to more personalized items, such as avatars.
Mobile game pioneer Tapulous, creator of Tap Tap Revenge 4, among other titles, introduced durable virtual goods as early as 2009. It offered premium music for users to tap along to, that could be stored in a user's library. At the time, consumers responded positively, downloading "hundreds of thousands" of tracks, according to Tapulous CEO Bart Decrem. Ironically, Tap Tap Revenge's $0.99 price tag in the App Store eventually alienated users as people became accustomed to the freemium model. 
While consumables may be the top revenue generators, durables certainly have their place. In Fortnite, for example, the Iris Pack is among the app's most popular in-app purchases. This $4.99 bundle includes the Iris Outfit, a Roundabout Back Bling, and a Pop Axe Pickaxe, in addition to 600 V-Bucks. Developers should consider how to incorporate both consumables and durables into their monetization strategies.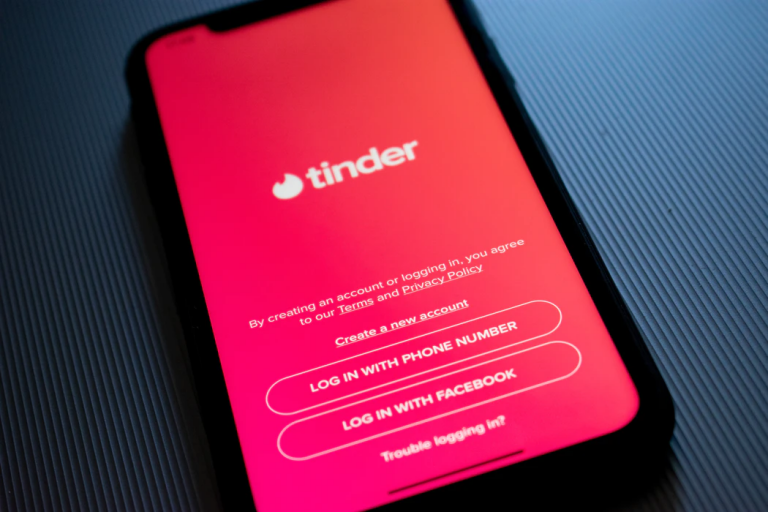 The most popular premium add-ons & subscriptions
Highlighted add-on & subscription IAPs:
A recent App Annie survey revealed that limiting functionality was the most common model among freemium apps across all genres. 75% of mobile developers say they'd use the model for games, while 54% say they would use the model for non-game apps. 
In the early days, this model meant offering a high-ticket IAP for premium functionality. A decade ago, Navigon charged $89 for its MobileNavigator GPS mapping app and offered a $19.99 add-on for live traffic visibility — a price that would make most modern consumers balk. However, in reviewing the top ten games by top in-app purchase, Big Fish Casino's "PREMIUM" ranks second at $19.99, proving that this model remains profitable.
Today, a one-time purchase to "unlock premium" remains effective, but subscriptions dominate. According to SensorTower, US subscription app revenue grew 21% in 2019 to $4.6 billion. The top non-gaming apps by revenue, including Netflix, Hulu, Pandora, and Tinder, all leverage the subscription model. Among subscription apps, Tinder tops the charts in overall revenue for purchases made in-app. Its most popular in-app purchase is the "Tinder Gold" subscription, which unlocks features like "curated matches" and "unlimited Super Likes." Though prices range, SensorTower data suggests that users are willing to pay $14.99 a month for "Tinder Gold" access. The lower-tier "Tinder Plus" subscription is the second most popular in-app purchase on the platform, at $9.99.
It's worth noting that the subscription model applies to gaming apps as well. Popular games like Minecraft have leveraged this model, offering a monthly subscription to play alongside your friends. The "Realms Monthly Subscription" is among the app's top five IAPs, proving that subscriptions fare well in a gaming context.
Beyond subscriptions, another popular premium add-on is the "no ads" option. To counter any potential loss of ad revenue, developers typically price this IAP quite high. For instance, in Words With Friends, it costs $9.99 to remove ads from the experience. But this is a case of "the price is what the market will bear" — this option is the game's most popular in-app purchase. Some apps, like the addictive hyper-casual Jelly Shift, even offer no-ad IAPs alongside premium passes. The most popular in-app purchase in this game is the VIP Pass for $5.99, closely followed by the No Ads option for $2.99.
What's the best in-app purchase model for your app?
While not every app will attract a rabid fanbase like Fortnite, or start an addictive frenzy like Two Dots, these IAP models apply in almost any environment. As with any monetization tactic, the key is to consider how you can add value to the user experience. If an IAP improves your users' quality of life, that's likely to be enough incentive. Then, once you've created a valuable offering, take care to optimize pricing — ideally, at the user level. With a few aptly-timed promotions and discounts, your app is well on its way to profitability.
To find out how wappier can help you achieve your IAP goals, take a look at our feature article Loot Boxes, FOMO, and Mental Accounting: Behavioral Economics in F2P Game Desig